About
About Us.
We love art and visionary tech. We are blockchain enthusiasts and sceptics, together changing the creator economy. Because we believe that creators deserve more rights, recognition and revenue.
Redefine ownership for artists, with artists. focus on the connections created through value generation.
NFTs need a solid technical basis. But more than that, they need to create real value for kreators and kollektors.
seek artist empowerment through web3
evolution over disruption
NFT accessibility for everyone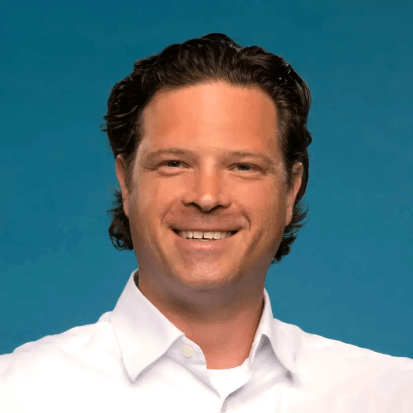 Konstantin
Co-founder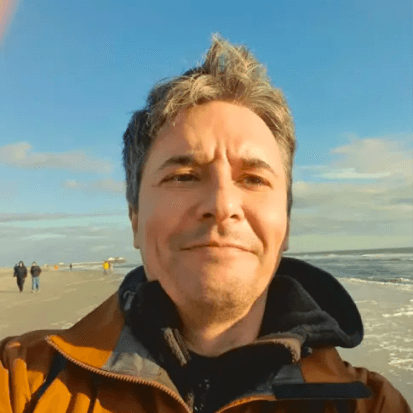 Hartmut
Co-founder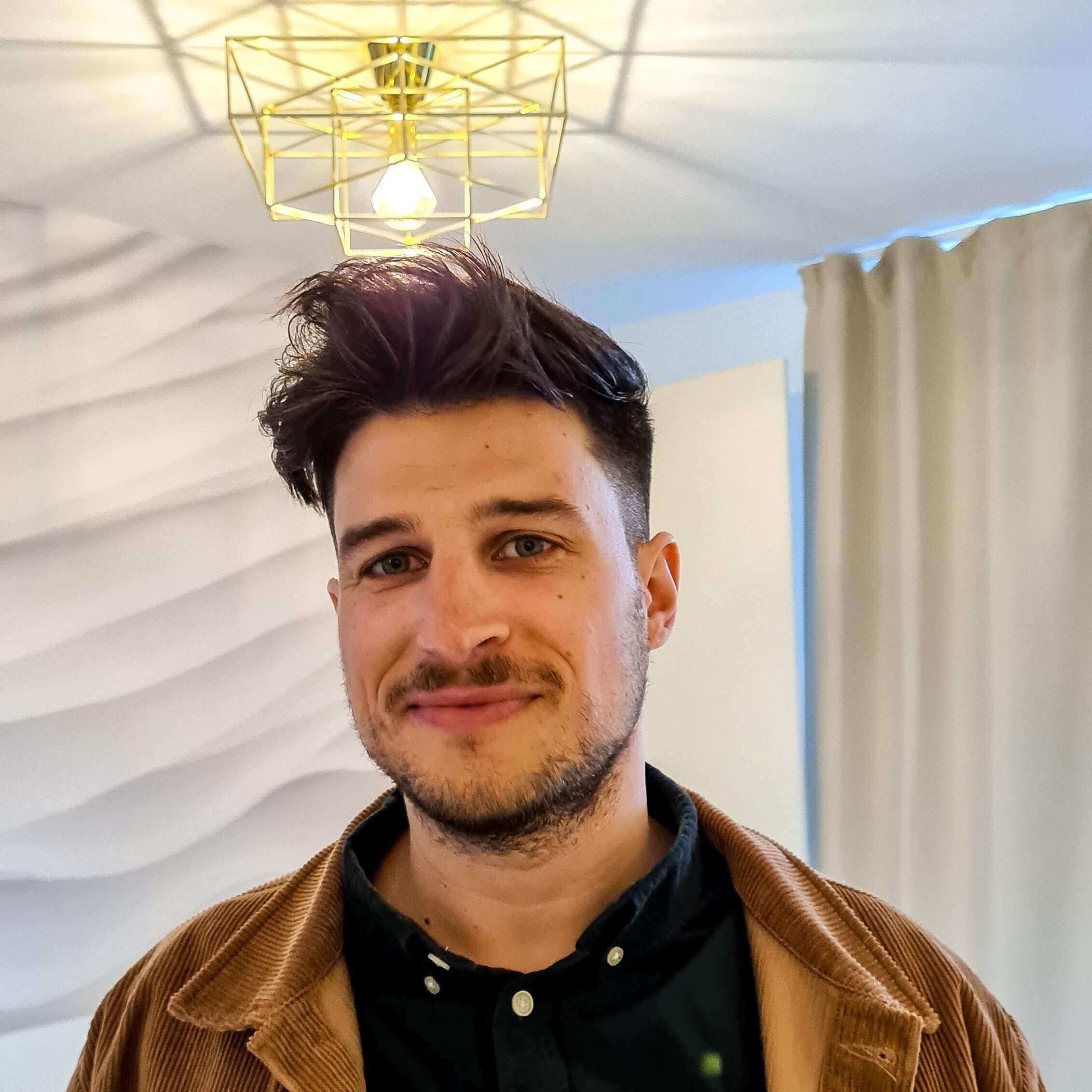 Thomas
Marketing Manager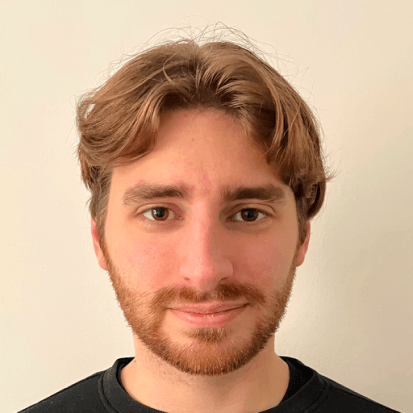 Michael
Community & Content Manager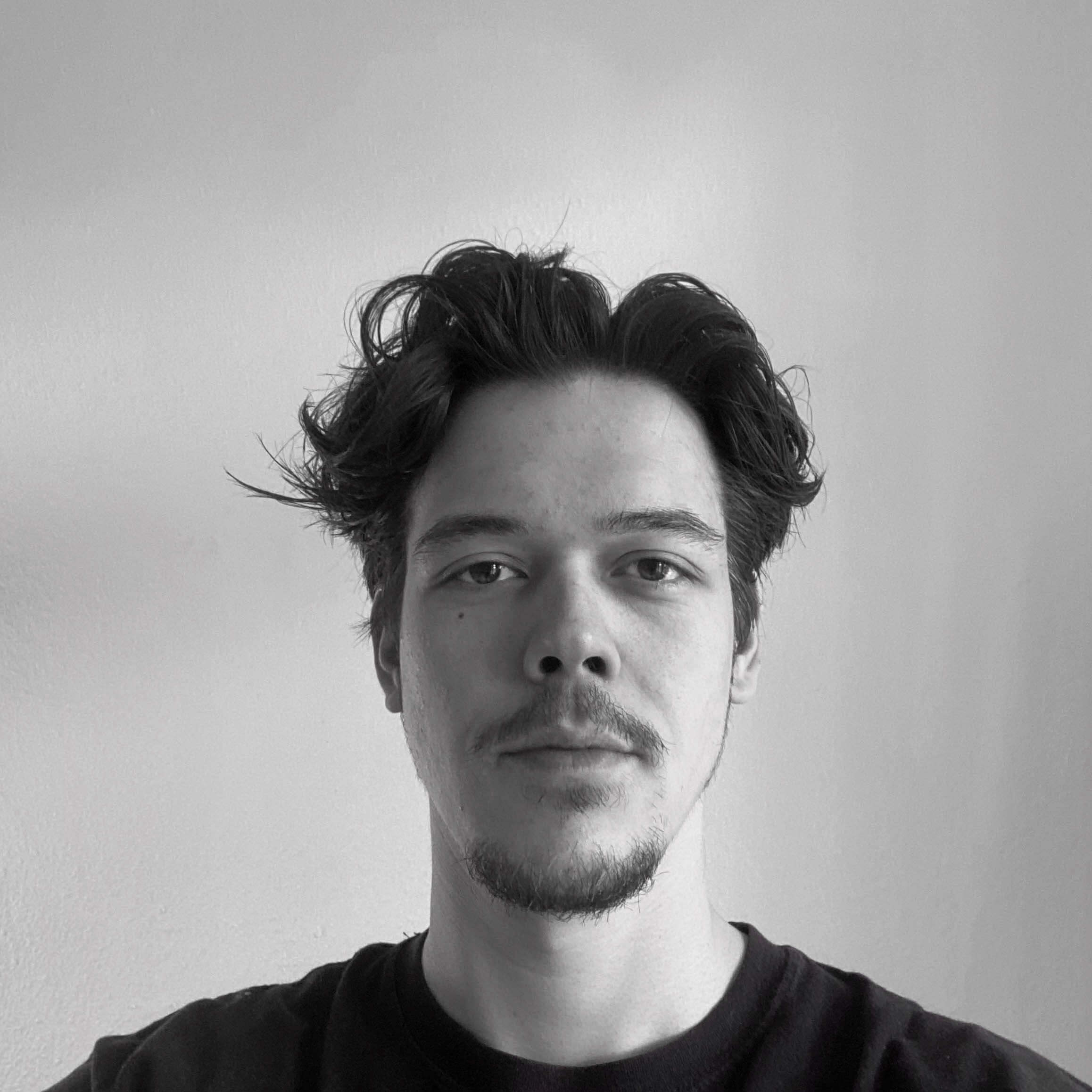 Timo
Community & Content Manager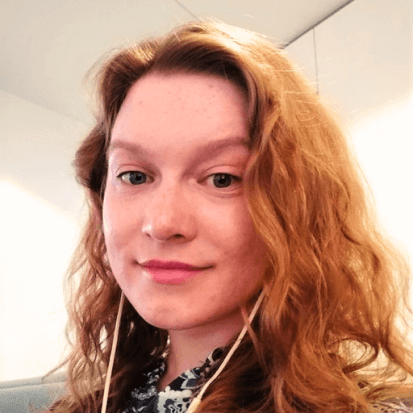 Daria
Creative all-rounder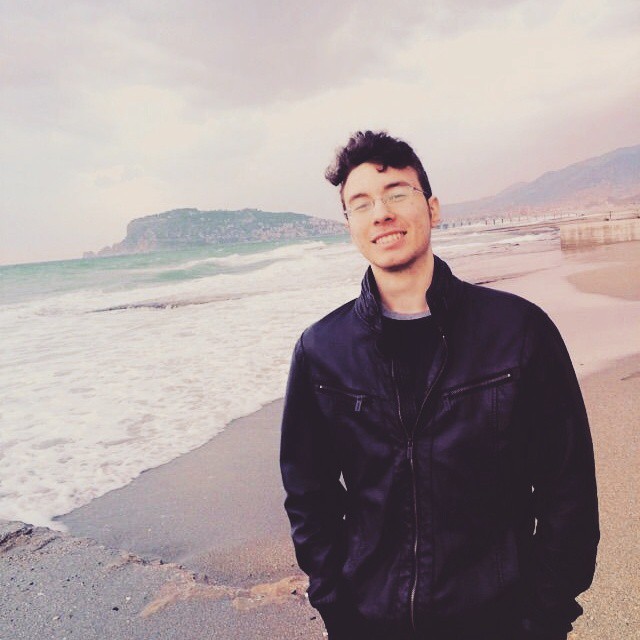 Eren
Full Stack Wizard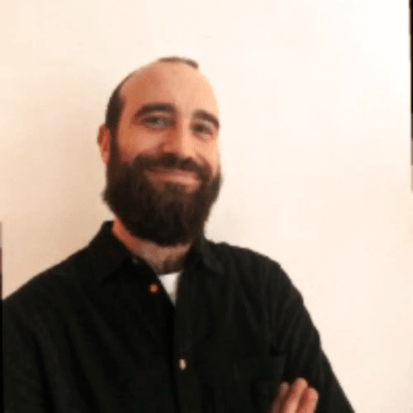 Marc
Flutterista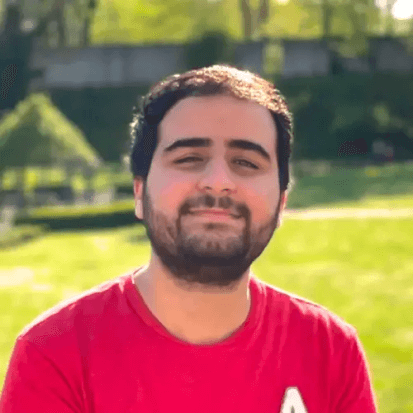 Lamine
React Reagent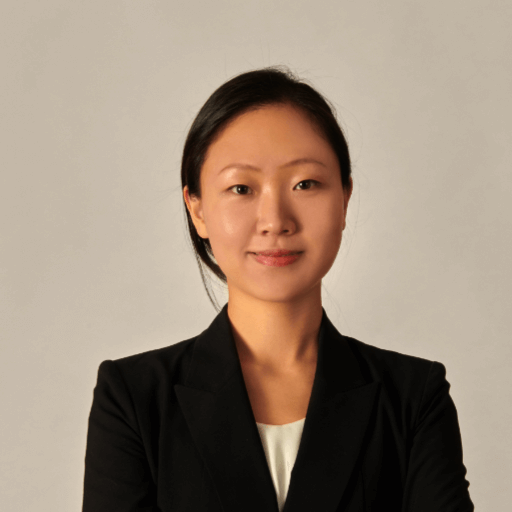 Yujin
Software Developer
Join the waitlist
We will notify you every time a spot opens up for creators on our waitlist. Promise.