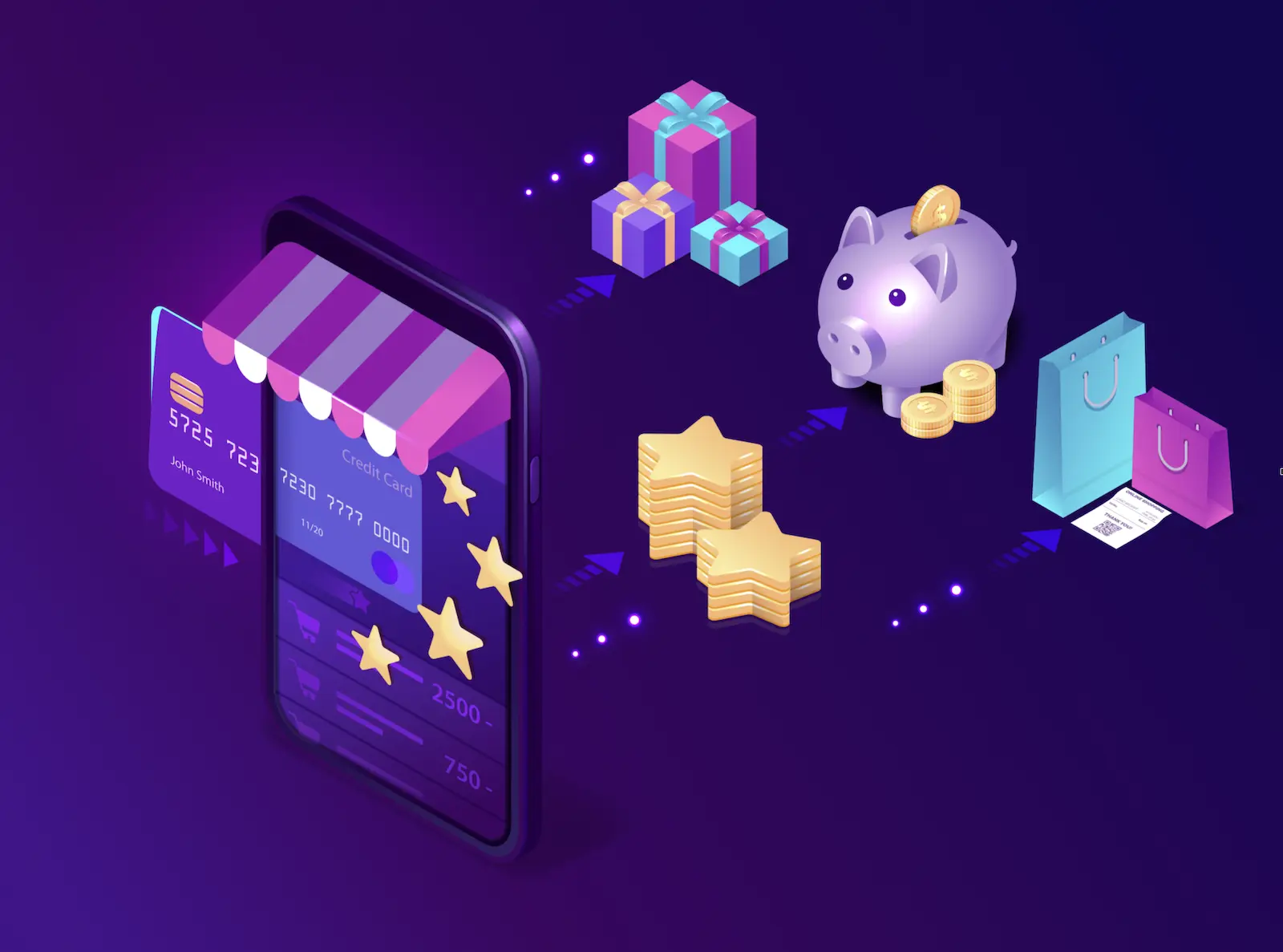 The Future of Membership & Loyalty
Tough times for marketing?
What are the challenges for events?
We have been talking to a ton of event organisers. This is what we learned:
Customer lifetime value is becoming a crucial success factor in marketing. However, for live events, marketing is mostly focused on brand placement, and often, there is no driver for digital activity that could extend the analog experience. It is getting also more difficult to track users in the digital space with cookies becoming increasingly regulated.
Strong brands command a large following, but often struggle to convert that into measurable value, for themselves, for their partners and sponsors.
Without a digital component, Gen-Z, A and more future fans are at risk of being lost to purely virtual experiences, digital events and uprising brands.
How will that change?
At Kollektor.io, we believe the future doesn't have to be one in which real-world events are becoming obsolete and humans only meet in virtual spaces. We want to enable a different future, placing brands in a position to maintain and grow their fanbase, and build communities that partners and sponsors can tap into. 
We are building collector.io, a white-label web3 solution enabling them to create their own loyalty system and community, connecting real-world events with digital assets, rewards and privacy-first, user-driven profiles to enable the digital fan community of the future.
The most valuable NFTs will be free
The future is in extended reality – XR, and the future is already happening now. While sports events can attract huge sponsoring budgets, traditional marketing is getting more and more expensive, and there is a risk this will decrease event sponsoring budgets 
Successful events will have to have a digital strategy, and strategically extend their brand into the digital world. They will need a different kind of memberships.